At Embark, we build integrated experiences across web, email, and social to powerfully engage your audience.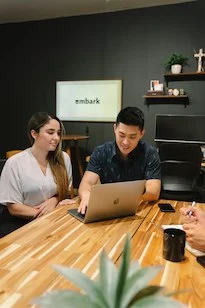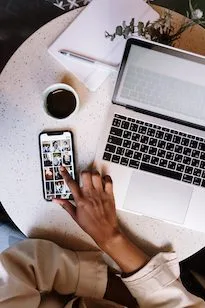 Tap into the power of a full-service digital marketing team.
We value


Helping Others.

Family.

Education.

Creativity.

Flexibility.

Honesty.

Integrity.

Meaningful Work.

Spirituality.

Autonomy.
Websites
WordPress
SEO
Analytics
Hosting
Photography
Videography
Branding
Copywriting
Paid Ads
Social
Design
A look into the digital impact of our clients.
Camp Starfish
Transforming a nonprofit brand that serves children with special needs.
Branding, Website Design & Development, Google Ads, Email
Colorado Catholic Conference
Revamping the website for the Bishops of Colorado.
NCYC
Promoting the largest Catholic youth event.
Strategy, Branding, Website, Social, Copywriting, Video, Advertising, Event Marketing
CCEDA
Branding a transformed organization.
Branding, Logo Design, Website
Hexagen
Supporting a startup with an ambitious mission to heal.
Strategy, Branding, Website, Social, Copywriting, Product Design, Photography, Video, Tech Support, Advertising
NFCYM
Marketing the nation's largest youth ministry association.
Strategy, Branding, Web Apps, Social, Event Support, Video
The key to success is usually simple; the challenge arises between the vision and execution. That's why we focus on discovering your specific goals and needs and then laying out a strategic plan to build.